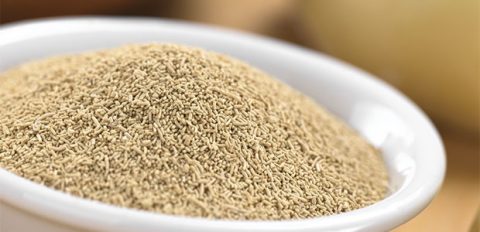 From The Pastor's Desk
Harvest Time
It is Fall again! For some, it might not bring the kinds of temperature and weather condition they might have been anticipating. For others, it signals harvest time, when the farmers diligently go about bringing into storehouses the year's yield. Still others might see Fall as a time to change the decoration theme in their homes. Whatever you make of it, there is one important thing that you and I should never allow to evade our attention: Fall is a reminder of the great harvest that Jesus will usher in at the end of this tired and miserable age.
Speaking of this harvest, Matthew records:" And He will send His angels with a great
sound of a trumpet, and they will gather together His elect from the four winds, from one end of heaven to the other " Matthew 24:31, NKJV). This text makes it clear that you and I are God's elect, eagerly waiting for Him to return. I get it! The wait can at times be difficult and trying-fraught with all kinds of ills and struggles. It is important during these times that we do not take our eyes off the eastern skies or lose our hope and descend into desperate despair. For this James has a very heart-warming message: "Dear brothers and sisters, be patient as you wait for the Lord's return. Consider the farmers who patiently wait for the rains in the fall and in the spring. They eagerly look for the valuable harvest to ripen. You, too, must be patient. Take courage, for the coming of the Lord is near." (James 57 & 8, NKJV).
Sincerely, Pastor M. Webster Turgott